Best Gynecologist in Bangalore
Sita Raksha women's healthcare center provides the best gynecology services in Bengaluru. In most cases, people hesitate to discuss their problems related to reproduction. When the problem gets worsens only then do they think of gynecologists. It is very essential to discuss the problems with a gynecologist. Here we are to help you with the best gynecologists in Bangalore Dr. Sangeetha Rao. 
Dr. Sangeetha Rao has pioneered the concept and encourages natural childbirth. She routinely employs labor analgesia methods for the easy and comfortable painless birthing experience. She has mastered all types of open and laparoscopic gynecology cases having done her course at a renowned KHEIL UNIVERSITY IN GERMANY.
Sita raksha Specialties and Services
Natural Methods.
ART(Assisted Reproductive Techniques).
Genetic Testing.
Perimenopausal
#35, No 102, Aurelia Apartments, 1st floor, Langford Rd, Nanjappa Circle, Bengaluru, Karnataka 560025.
Our Doctors Ready To Serve Patients On Time, Book Your Appointment With Us Now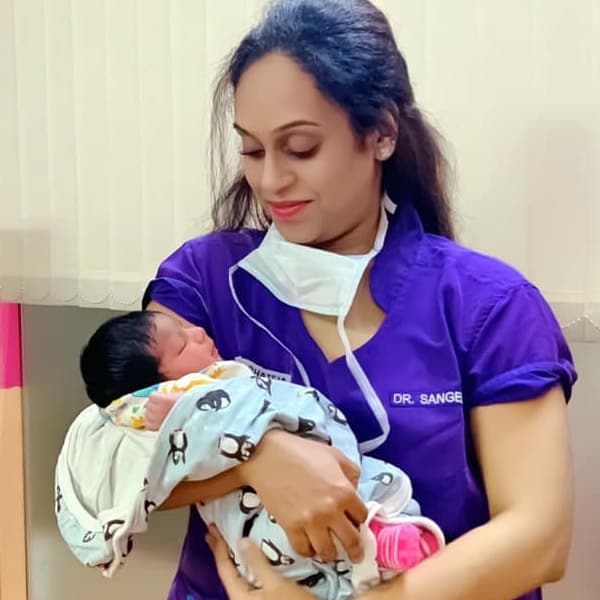 Sita raksha Employs Latest Research Technology & Treatment
Dr. Sangeetha Rao has performed till date many complicated gynaecological laparoscopy and hysteroscopy cases successfully( total laparoscopic hysterectomy, lap ovarian cystectomy, Laparoscopic fertility enhancing procedures, lap myomectomies and operative hysteroscopy procedures). She also has completed her course of fellowship in cosmetic gynaecology which an upcoming field of surgical and non-surgical Vaginal aesthetics. Possesses over 10 years of post-graduate experience in the field of obstetrics and gynaecology. Special interest in high-risk obstetric cases successfully managed various challenging and complicated gynaecology and obstetric cases.
"Sita Raksha Clinic encourages natural childbirth"
Dr. Sangeetha Rao
Founder, CEO of Sita Raksha
The inability to conceive is no more big issue, talk to our doctor and hear a happy news
Our Doctor experts to serve for your faster recovery, less pain, and smaller scars than traditional surgery. using laproscopy
Cosmetic gynecology is not a medical requirement. It is a trend, driven by women themselves, and Our Doctor is Expert in it.
Why People Trust Sita Raksha
Our practices shows about our working and our beloved patients have shared their experience with us. Little more about our way of service is listed for you.
meet our expert doctors team
Obstetrician and Gynaecologist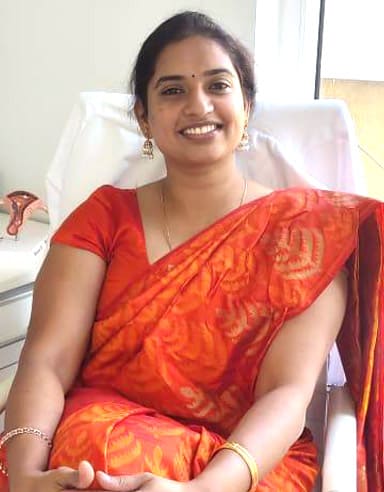 Get One Step Ahead Of Disease
Feeling Uncomfortable? Experiencing imbalanced health? Don't Worry,
Our Doctors Ready To Serve Patients On Time, Book Your Appointment With Us Now
Gynecology is a branch of medicine that deals with the study of reproductive problems and help in seeking solutions.  
Dr. Sangeetha Rao is one of the best gynecologists in Bangalore. You will definitely find solutions to your health problems related to reproduction. And Dr. Kathyayini also guides your problems related to fertility.