Best fertility and maternity center in Bangalore.
Aiming for a better and more natural way of solving women's problems made us start Sita Raksha Speciality Clinic. Our Expert doctors are thriving to serve patients with better health solutions without much pain to their bodies. Here are our expert services
Management of infertility ranges from counseling and advice to medications and surgery. Counseling of both partners is an important aspect in the management of infertility with medical and psychological support to the couple.
plan the care you'll get throughout your pregnancy. identify any potential risks associated with any work you may do. measure your height and weight, and calculate your body mass index (BMI) measure your blood pressure and test your urine for protein.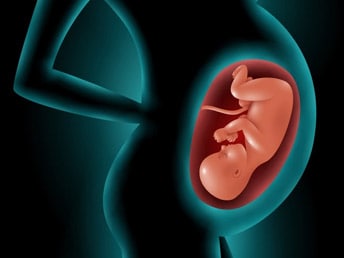 High Risk Pregnancy Management
For all womens Who are diagnosed with High-Risk Pregnancy,treatment options vary depending on the risk factors specific to the pregnancy and the Women's Medical History.
Our Doctor experts to serve for your faster recovery, less pain, and smaller scars than traditional surgery. using laproscopy
Cosmetic Gynecology is a new sub-specialty that blends plastic surgery and gynecology. Cosmetic Gynecology or Intimate Aesthetic Surgery is a group of procedures that are cosmetic in nature and not medically necessary. They are performed to enhance the look and function of the outer vulva and inner vagina.
Natural Methods.
ART(Assisted Reproductive Techniques).
Third-Party Programs.
Genetic Testing.
Adolescent.
Middle-Age.
Perimenopausal.
Hysteroscopy.
Laparoscopy.